(Return to main soundtrack page.)
Gladiator (1992)
Record Label: Columbia CK 52434

Tracks:
We Will Rock You - Warrant
Pride (in the Name of Love) - Clivilles & Cole
Hold on Tight - Tony Terry
Gladiator - 3rd Bass
Latin Till I Die (Oye Como Va) - Gerardo
For the Love of Peace - P.M. Dawn
The Power - Warrant
Count on Me - Martin Page
Da Me La (Fama) - Latin Science
I Will Survive - Cheap Trick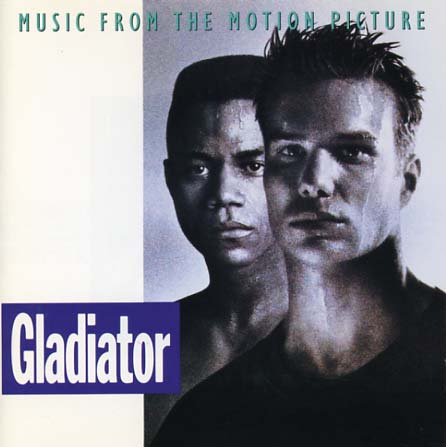 This site designed and maintained by Webmaster
© 2000-05. All rights reserved.