(Return to main soundtrack page.)
MegMan (1996)
Record Label: Atlantic Records 82890-2

Tracks:
Driver - The Hollowbodies
Eileen - Skid Row
She - Smile
Iron Mic - Sugar Ray
Realms of Junior Mafia Pt. 2 - Junior M.A.F.I.A.
Tryst - Machines of Loving Grace
Sinnerman - Extra Fancy
So Far, So Good... So What - CIV
Take Cover - Mr. Big
Got Myself Together - The Bucketheads
Signs, I Can't Take It - Inner Circle
Mega Man Theme - Mega Man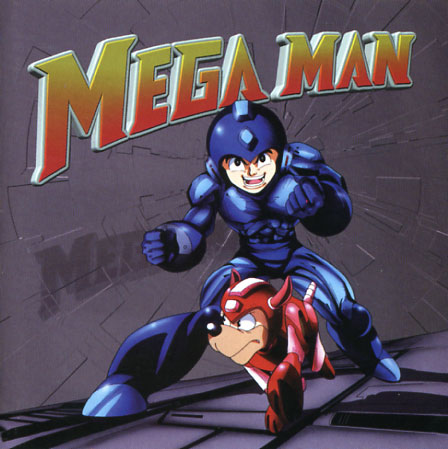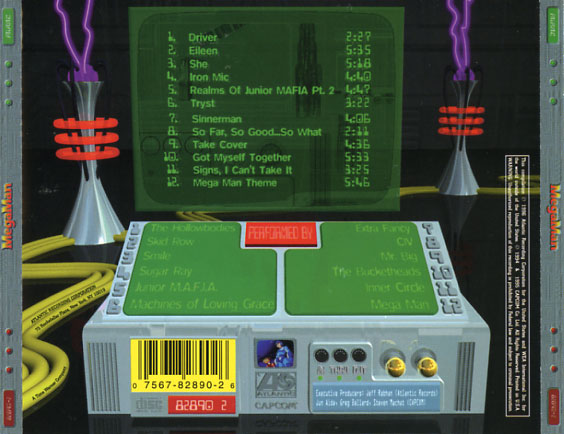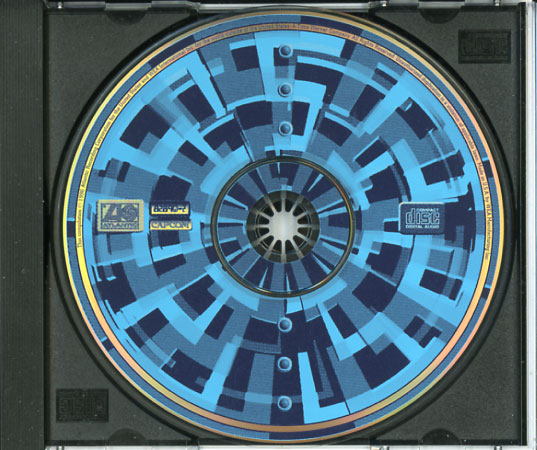 This site designed and maintained by Webmaster
© 2000-07. All rights reserved.