(Return to main soundtrack page.)
To Live and Die in L.A. (1985)
Record Label: Geffen Records GED 24081

Tracks:
To Live and Die in L.A.
Lullaby
Wake Up, Stop Dreaming
Wait
City of the Angels
The Red Stare
Black-Blue-White
Every Big City
Music composed, produced, and performed by Wang Chung.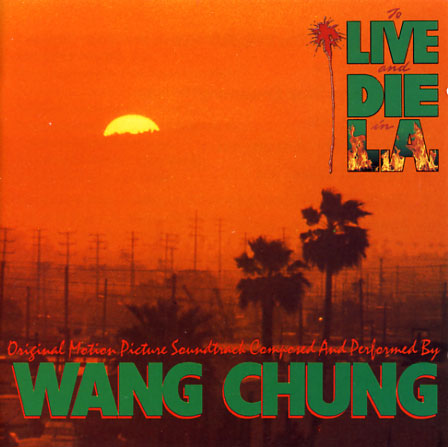 This site designed and maintained by Webmaster
© 2000-05. All rights reserved.